Institute of Telematics
The Institute of Telematics (ITM) is one of the Institutes of Computer Science of the University of Lübeck and has been established by Prof. Dr. Dieter Hogreve in 1996. Since 2004 the institute is headed by Prof. Dr. Stefan Fischer.

It is active in the research field of protocols, algorithms, and applications for communication in Networks and Distributed Systems.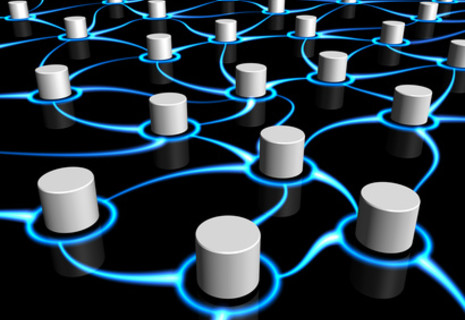 Sensor Networks
Wireless connected mini computers
A mesh of wireless conntected mini computers sense and process environmental parameters for a plethora of applications, e.g., in logistics or in environmental protection.
Internet of Things (IoT)
Physical Objects are supported with virtual representations
The Internet of Things closes the gap between the real and virtual worlds. The status of real objects gets available to Internet services.
Intelligent Transport Systems
Smart Solutions for future traffic systems
Ever increasing mobility and growing fleets need infrastructures for a seamless interworking between traffic types, optimized traffic flow, maximal security and comfort as well as reduced emissions.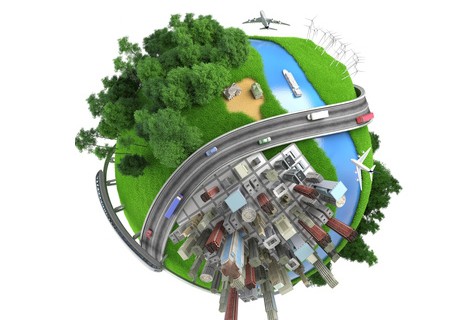 Cloud Computing
IT infrastructure over the Internet
Cloud Computing supports delegation of program to remote computers. This enables provision of Infrastructure (Iaas), Platform (Paas) und Software (Saas) as a Service.
eHealth
Telematics for future healthcare
The ITM develops systems and applications for telemedicine and eHealth application.
Ambient Computing
Smart Environments
The pervasive embedding of computer technology into ubiquitously available and interconnected daily life objects enables context sensitive smart services in space (Ambient Intelligence).
Ambient Assisted Living (AAL)
Age appropriate assistive systems
Sociotechnical system offer solutions for the challenges of the demographic change in our society.
Smart City
Intelligent city of the future
Developments in the information and communication technologies enable new concepts for innovative urban services.
---
Please visit the german page.
no news in this list.